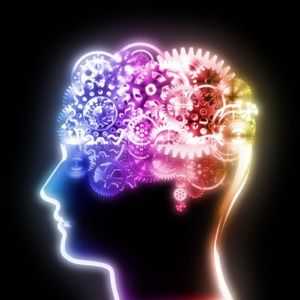 Microsoft has released results of an interesting study which examines why consumers are using multiple devices, the motivations that drive "simultaneous or sequential" usage across those devices, and what the opportunities for marketers are today. 
The practical side of the study provides details on the modern consumer experience and addresses how consumers are in control of their own flow of content – and what marketers can do about it.
Microsoft found four typical "pathways" for the modern digital consumer. The first, "content grazing," is the most common pathway at 68 percent of consumers falling into this category. Content grazing occurs when consumers use two or more screens to access unrelated content (such as watching television and checking email and texting a friend).
The second multi-screen pathway is Investigative Spider-Webbing, and 57 percent of consumers engage in this manner. In this pathway, consumers are seeking information across multiple devices at the same time. For example, watching a television show and seeking out information on a tablet or PC.
Read more on this story at www.websitemagazine.com